SCG Guided Walking Tour & Entry to the Bradman Museum Family Gift Voucher $148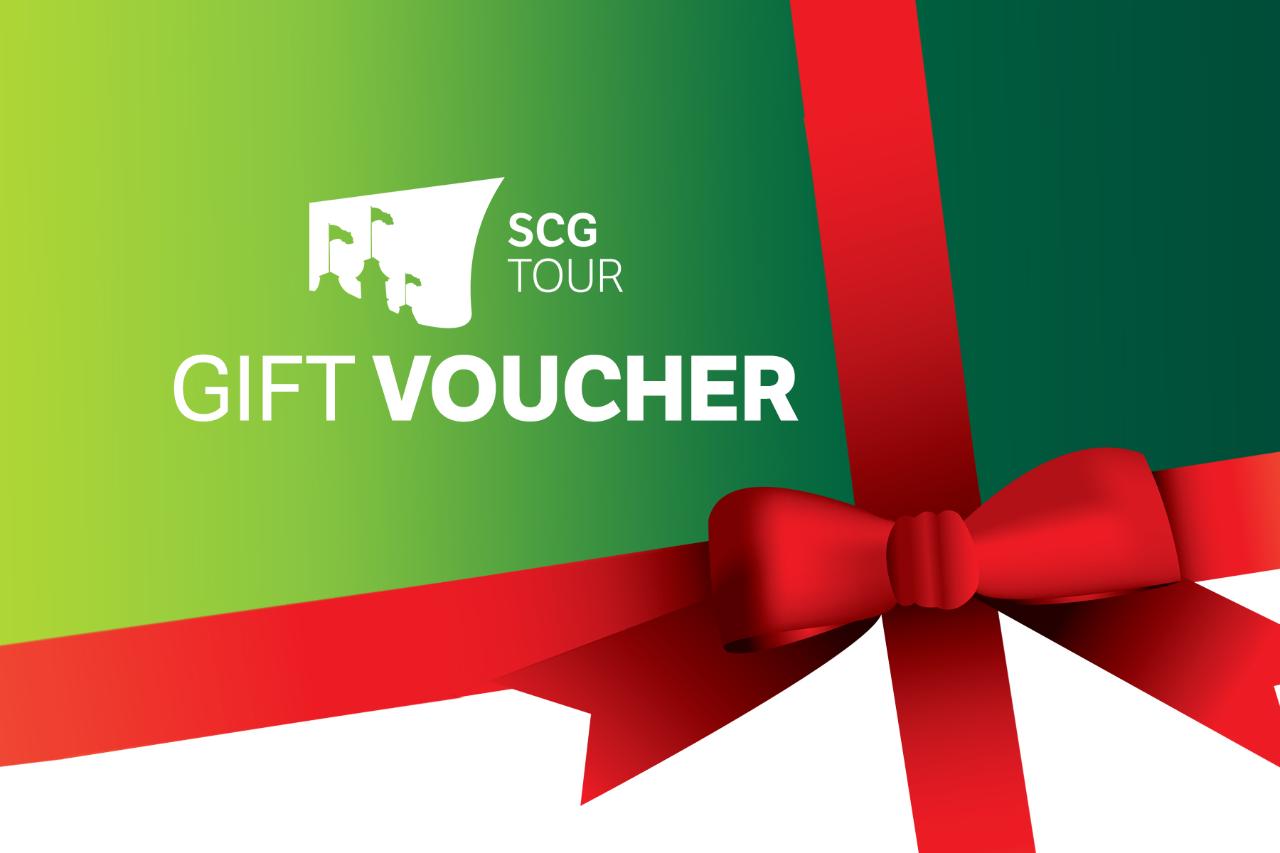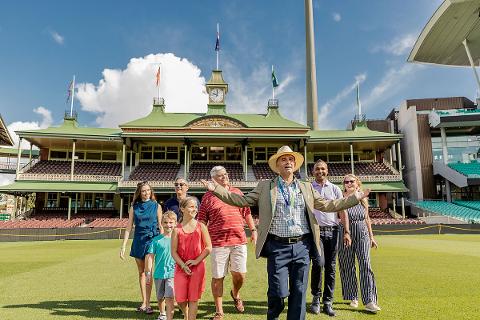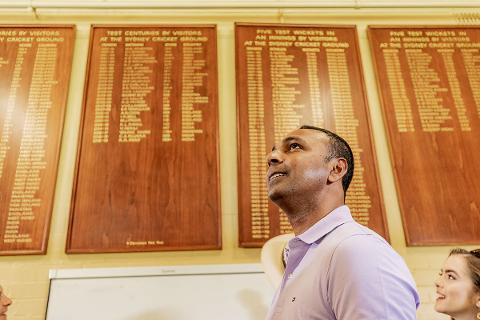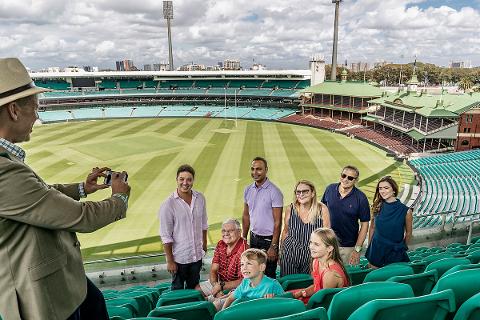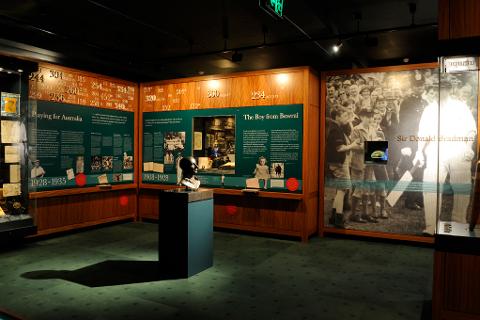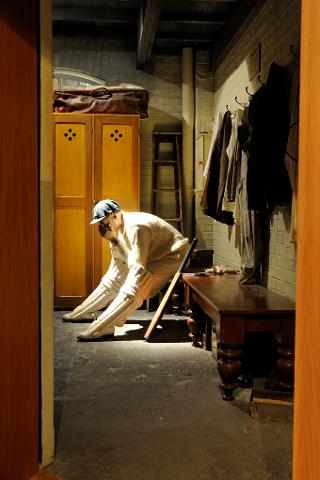 Location: Moore Park, NSW
Product code: SCGBMGV
The SCG Tour and the Bradman Museum have proudly partnered to present a special cricket lovers package. Included in this package is an SCG Tour family gift voucher and entrance to the Bradman Museum in Bowral for a family of four.* The SCG gift certificate and the Bradman Museum entrance voucher can be used on separate days.
The SCG guided 90 minute walking tour takes guests behind the scenes of the iconic Sydney Cricket Ground and exclusive entry into the SCG Museum - an unforgettable experience for locals, visitors and sports fans.
Visit the Bradman Museum and you will be bowled over by some of the most significant pieces of sporting memorabilia in Australia, including an extensive collection of Donald Bradman goodies, including his first bat. And don't miss the world's most extensive World Series Cricket collection – featuring famous players and administrators from the turbulent era.

To book your SCG tour, simply use the unique promo code on the gift voucher on a date and time to suit you with in the 3 years from the date of issue and present a copy of the booking to gain entry to the Bradman Museum. Please check opening dates and times prior to visiting the Bradman Museum.
* Family (2 adults and up to 2 children aged 5 - 15 years)